Open, distance and flexible learning
Online Course: Communication Skills for Open, Distance and Flexible Learning (from 27 June, 2022)
Centre for Flexible Learning of the University of the South Pacific is re-offering a free online course for teachers in the Pacific on 'Communication Skills for Open, Distance and Flexible Learning. By the end of the course, teachers will learn about the uses of technology and media for effective communication in an online learning environment and have enhanced communication skills as a professional online facilitator.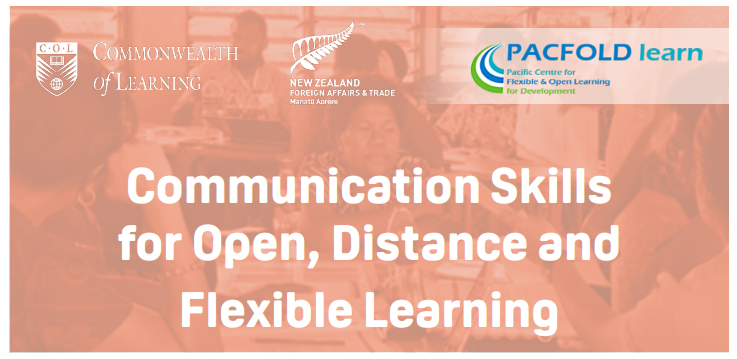 Online Workshop on Policy and Planning for Open Distance and Flexible Learning (June 28 – July 21)
COL is organising three inter-related online workshops with ministry officials, with aim to help participants understand distance education as a mode of provision, and how it departs from conventional face-to-face. By the end of the workshop, participants will be able to describe the role of distance education in addressing the educational needs of various groups of people in the Pacific and be able to develop and plan for effective  distance education policies.
Watch our recent webinar on TVET Online Toolkit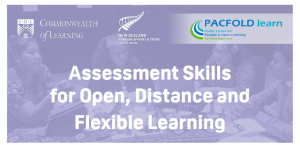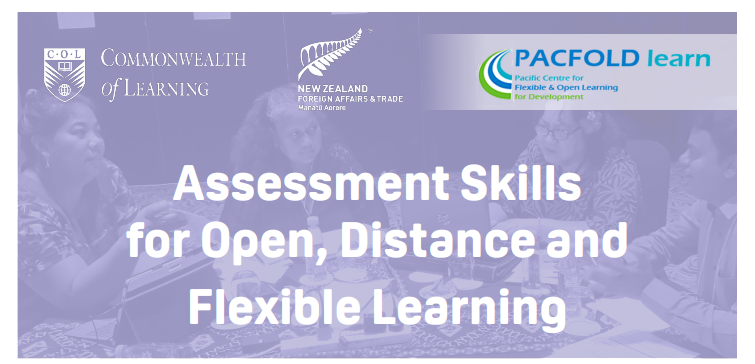 Teachers in the Pacific trained to develop better assessment skills for online, distance and flexible learning
Read More »
We would welcome suggestions on how and where we can source more suitable images that are in the open domain. Please use the 'contact us' page to give your inputs for which we will be grateful.