Open, distance and flexible learning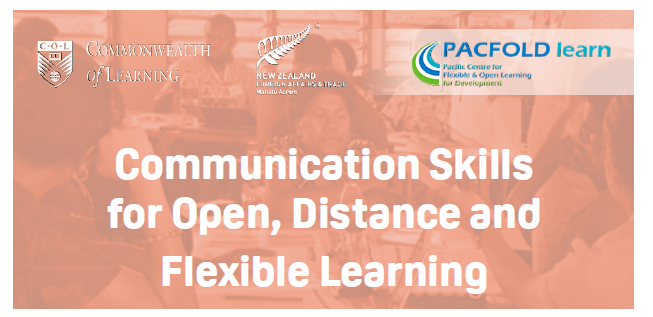 Course: Communication Skills for Open, Distance and Flexible Learning (January 3 - 30, 2022)
This course is designed to help teachers to improve their communication skills in ODFL contexts. This is a hands-on, activity-based course in which teachers will learn course netiquette, ODFL communication tools mind mapping, course communication plan, and weaving discussion forum.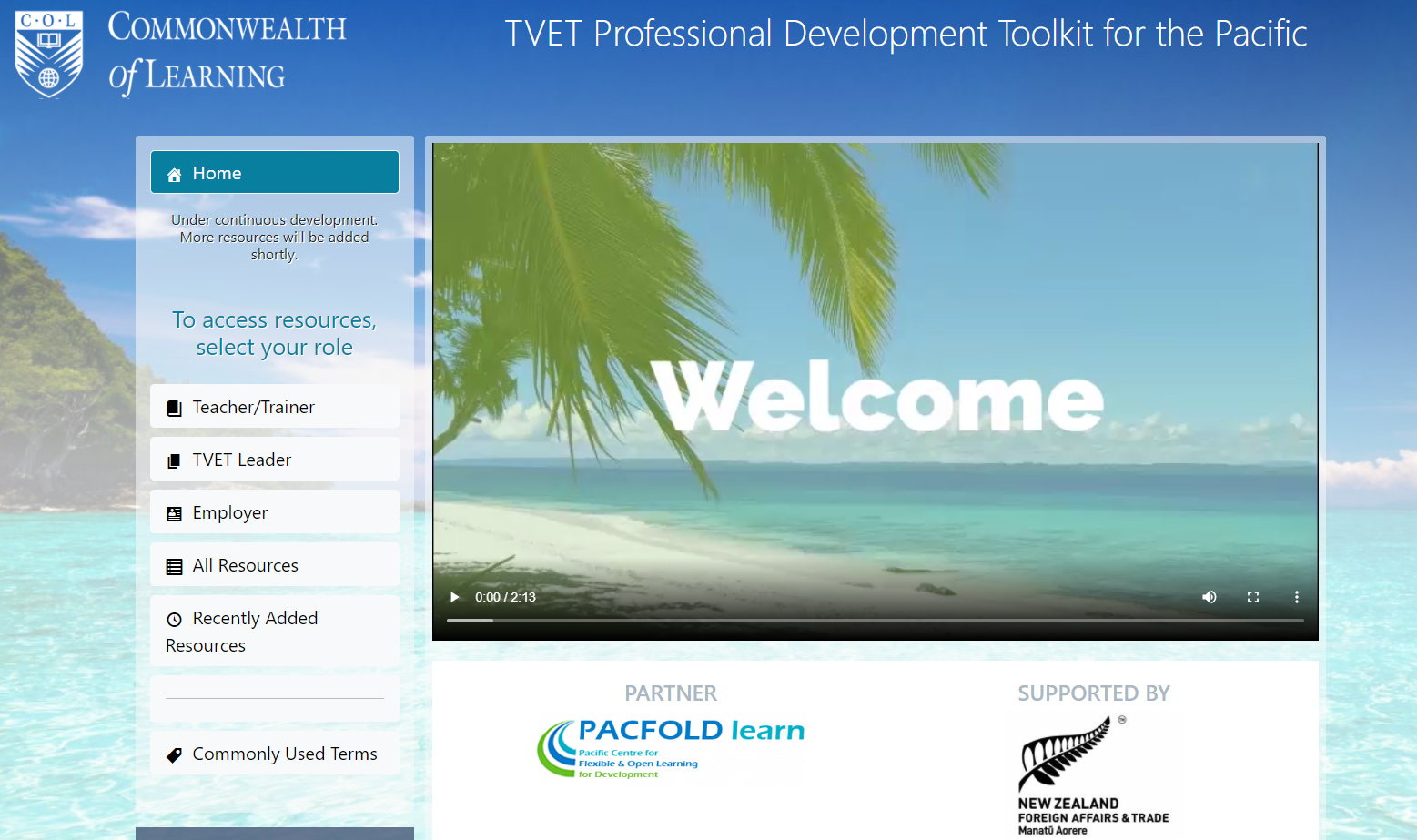 LAUNCH OF A TVET ONLINE TOOLKIT
After series of consultation throughout the development process, a TVET Online Toolkit has been launched. This Toolkit contains a wide range of learning resources for teachers, leaders and industries in the TVET sector in the Pacific, including eLearning modules and case studies.

We are seeking TVET institutions from the Pacific who are interested in applying an Online Toolkit to their institutions. COL will be providing a project design workshop and ongoing mentoring to selected institutions. Interested institutions can submit their Expression of Interest to pacificpartnership@col.org.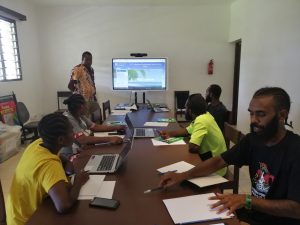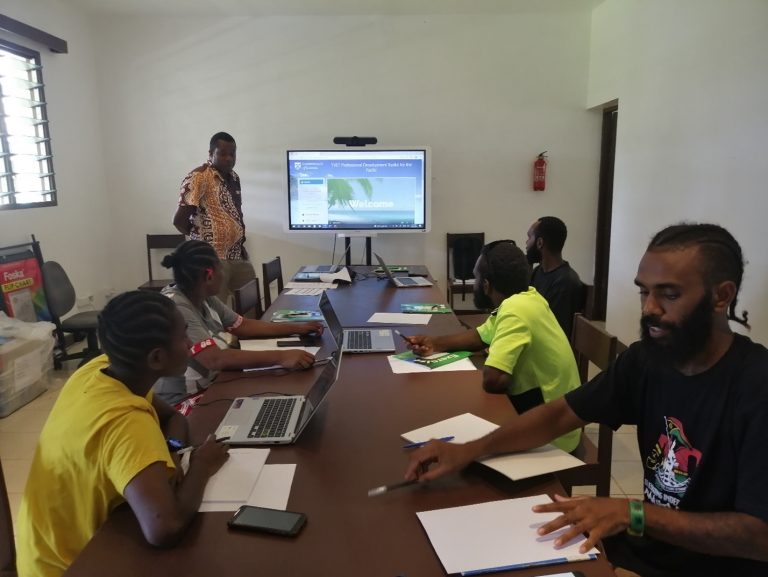 [Image source: Ituani Vocational Skills Centre] In December 2021, Ituani Vocational Skills Centre, Vanuatu had a project design workshop with its staff from three different
Read More »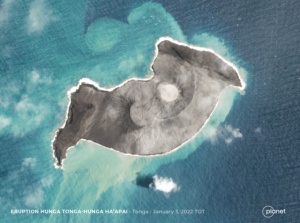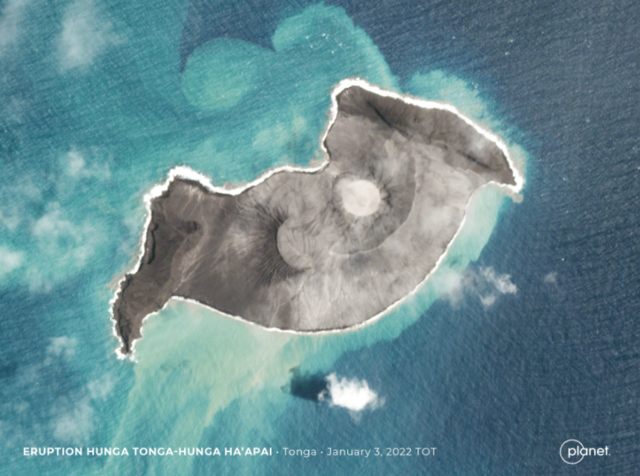 [Image by Planet Labs, Inc. via Wikimedia Commons under under CC BY SA 4.0] First aid flights arrive in Tonga after big volcano eruption |
Read More »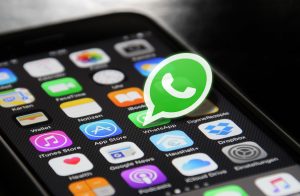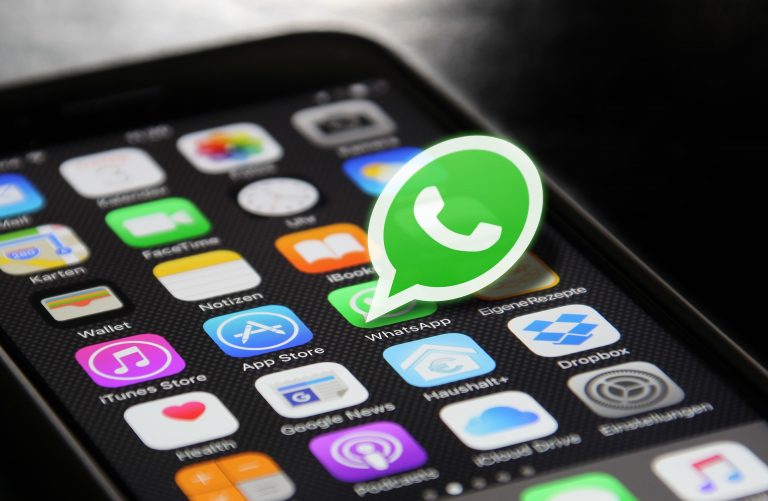 We are pleased to share with you that you can now receive announcements about courses and other project updates via WhatsApp! Please add this number
Read More »
We would welcome suggestions on how and where we can source more suitable images that are in the open domain. Please use the 'contact us' page to give your inputs for which we will be grateful.