Open, distance and flexible learning
Watch our recent Online Webinar on TVET Online Toolkit
Online Course: Assessment Skills for Open, Distance and Flexible Learning (April 27 - May 17, 2022)
We are offering a free online course for teachers in the Pacific on 'Assessment Skills for Open, Distance and Flexible Learning. By the end of the course, teachers will have enhanced assessment skills being able to provide meaningful feedback in online learning environments.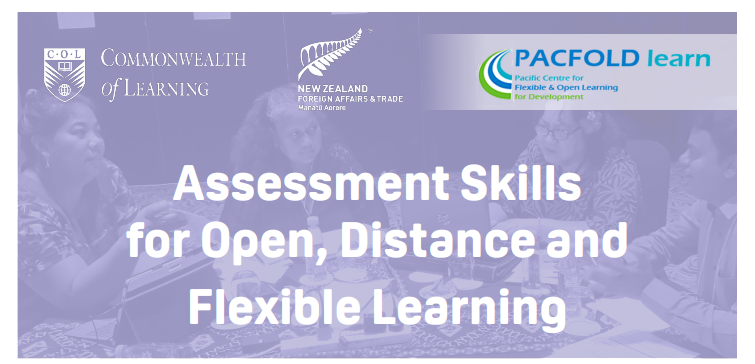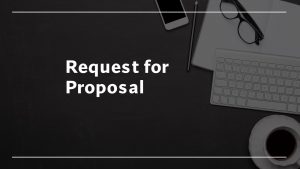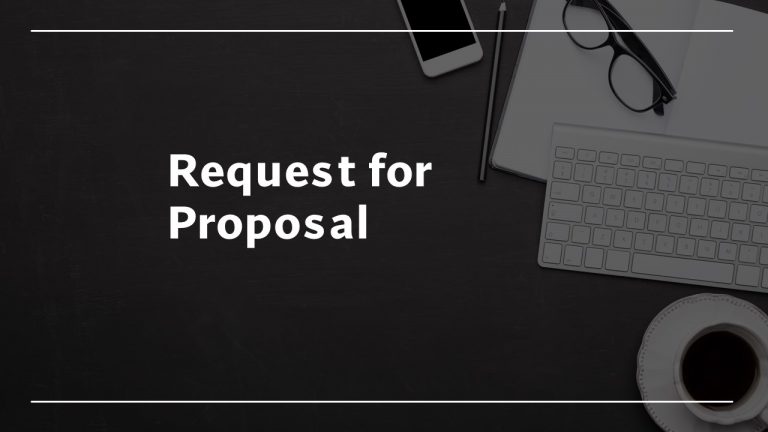 The Commonwealth of Learning, through its Skills and leadership training for youth, women and people with disabilities project will engage NGOs in the Pacific region
Read More »
We would welcome suggestions on how and where we can source more suitable images that are in the open domain. Please use the 'contact us' page to give your inputs for which we will be grateful.